The 2021 Child Tax Credit Explained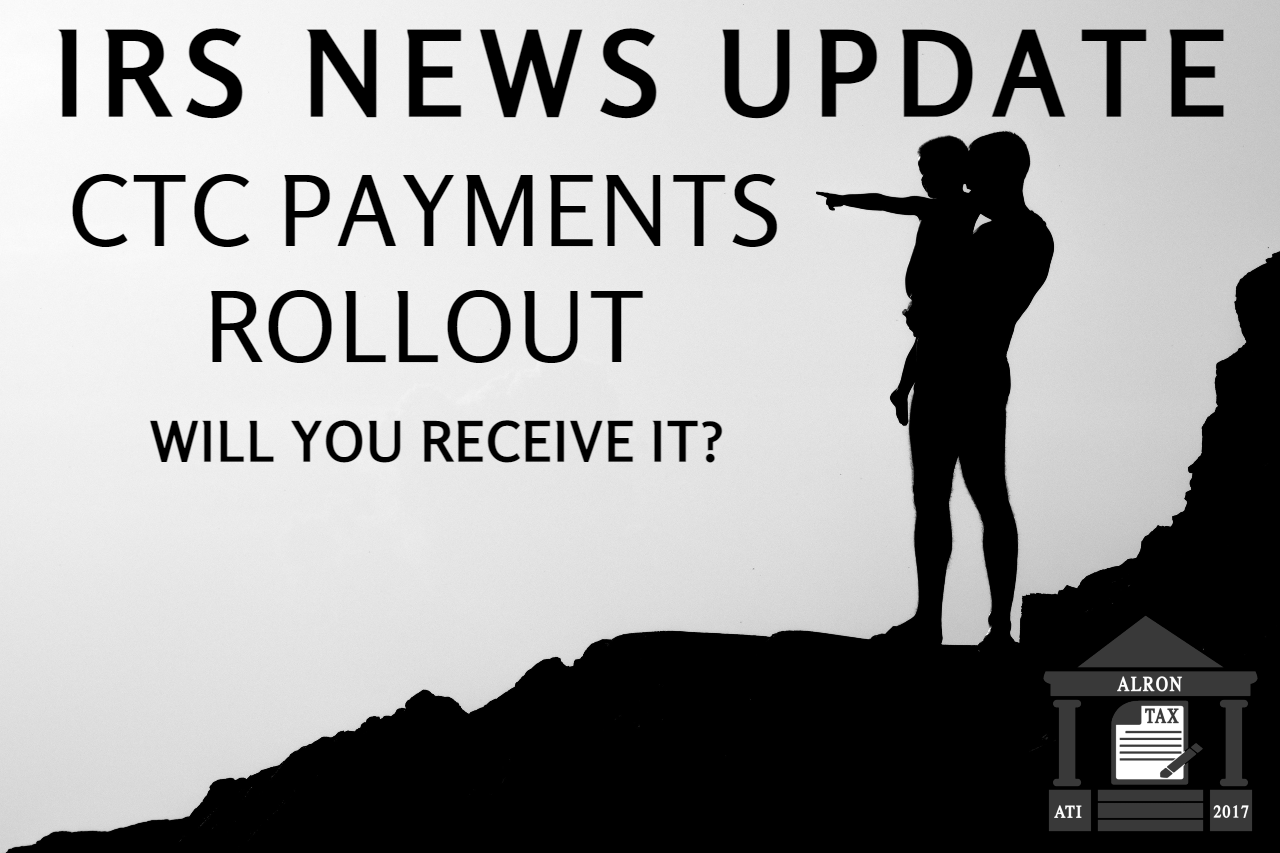 What is the Child Tax Credit (CTC)?
The Federal Child Tax Credit is a program that has been around since the late 1990s. The current administration enhanced the CTC payments to help those in need. The information provided on your 2019 or 2020 tax return will determine your eligibility to receive the payments. If eligible, the first half of your CTC payments will be distributed in monthly payments, until December 2021. The second half will be credited in your 2021 tax return.
Who qualifies for the CTC?
The following taxpayers, that declare qualified child dependents, will be eligible to receive the 2021 CTC payments:
Single filers with an annual income of less than $ 75,000/year
Joint filers with an annual income of less than $ 150,000/year.
Keep in mind, if your annual income exceeds those mentioned above, the CTC payments, will gradually reduce until you reach the annual income threshold, which is:
For Single filers, an annual income of more than $ 200,000/year
For Joint filers, an annual income of more than $ 400,000/year.
How much are the CTC payments?
If you are eligible for the full 2021 CTC payments, you can expect:
$ 3,600 for every child under 6 years old

Resulting in $300 per month

$ 3,000 for every child between 6 to 17 years old.

Resulting in $250 per month
How will you receive the CTC?
Similar to stimulus checks, qualified recipients will receive the CTC payments either via mail or via direct deposit.
How to Opt-Out of the CTC monthly payments?
There are numerous reasons you may want to opt out of the CTC payments. To opt-out, Click Here to access the Child Tax Credit Update Portal. Opting out enables you to claim the full CTC payments on your 2021 tax return instead.
Contact Alron Taxes, Inc. for additional information:
Work with one of our tax professionals here at Alron Taxes, Inc., a wholly owned subsidiary of Alron Enterprises, Inc. Alron Taxes, Inc. specializes in providing taxpayers the highest quality, expert assistance with tax preparation services. We'll make sure you receive every possible tax benefit and maximize your tax savings. Give us a call at 321-951-7626, email us at [email protected], or contact us here. We look forward to working with you!