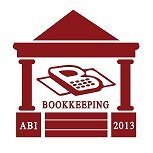 Alron Bookkeeping, Inc
Business Bookkeeping made easy for

confused



entrepreneurs.
Alron Bookkeeping, Inc. has bookkeeping services guaranteed to fit your lean budgets and yet make you look like you have an in house CPA on staff. Regardless of your abilities to crunch numbers or your level of business accounting we've got your back!
GIVE US A CALL!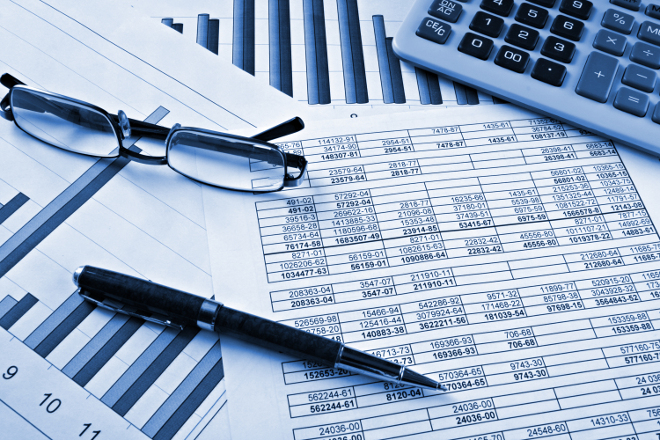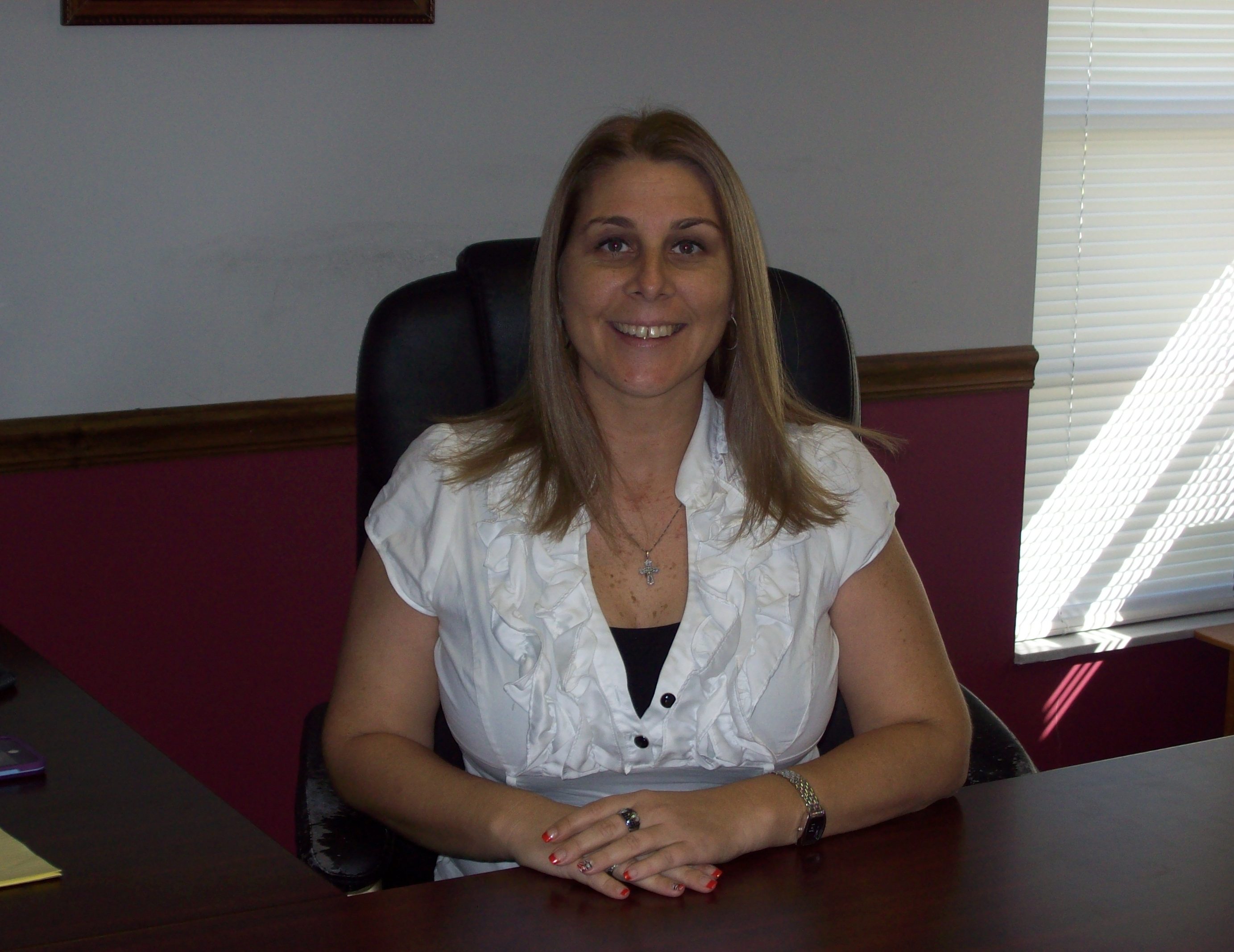 Specializing in Small Business (S Corporations & LLC's)
We do specialize in small business accounting emphasizing Sub Chapter S Corporations and Limited Liability Companies (LLCs). However, we are also proficient Sole Proprietorship, Joint Venture or Partnership accounting and bookkeeping and we can make it all fun and understandable.
Our modern day electronic data systems carry the state of the art, current and continuously updated QuickBooks software.
Alron's specialized business Chart of Accounts composed by accounting and tax experts will meet your operating requirements in an easy to understand format while providing the best known business advantages and protection against federal, state and local tax liabilities. Alron Bookkeeping services offer a unique system that will generate professional business Income and Expense Reports, Balance Sheets and other financial supportive documentation with emphasis on giving the business owner the confidence and understanding of all aspects of their company's financial position while helping them with their future financial budgets and projections.
Like our subsidiary corporations, we work as a team and focus on the "Little Guy". Our pricing for bookkeeping and related services are cost effective and cash flow appealing.
Alron's Bookkeeping Division is your total business bookkeeping solution. The Division specializes in Sub Chapter S corporate accounting, sole proprietorships and limited liability companies. We use current and up to date Quick Books software and we have access to every version, specialty category and prior year software that is available. If it's bookkeeping specialty services such as accounting reviews, audits, account reconciliations, depreciation and amortization schedules that your looking for, we pride ourselves in expeditious service.
Bookkeeping training or consultation, QuickBooks or other software setup, weekly, monthly or annual data entry, in house or remote services with manually or automated implementation, Alron Bookkeeping, Inc. is your professional source.
Our bookkeeping staff are always available to consult with you on a one-on-one review of your accounting needs. We assure every client that we can render professional and proficient assistance, guidance and support with any current bookkeeping, profit and loss, balance sheet financials, reports and financial requirements, cash flow projections, forms preparation, other similar bookkeeping reports.
Need Assistance?
Feel free to contact Alron with any questions regarding which form you may be in need of. Either call us at 321.951.7626 or send us an email via our contact form.