Since 1987 Alron has been "The Little Guy's Advocate" in supporting all of their individual and business tax and administrative needs. The Alron and it subsidiary corporations are here to help you with all of your individual and business State, Local or Federal, tax forms, application, preparations and compliance issues. The enterprise extends its support with helping businesses meet all their administrative requirements. Each subsidiary corporation of Alron Enterprises, Inc., and its staff are tax and business specialists who are proficient in entity establishment,, business administration, bookkeeping, payroll, tax compliance, representation, preparation and filings. Alron Enterprises, Inc. and its subsidiaries are dedicated with professional focus on their divisional expertise with business and individual tax management and planning. So, if you are a little guy, we want to extend you a personal invitation to sit down and meet our team of specialists and I guaranteed cost effective results.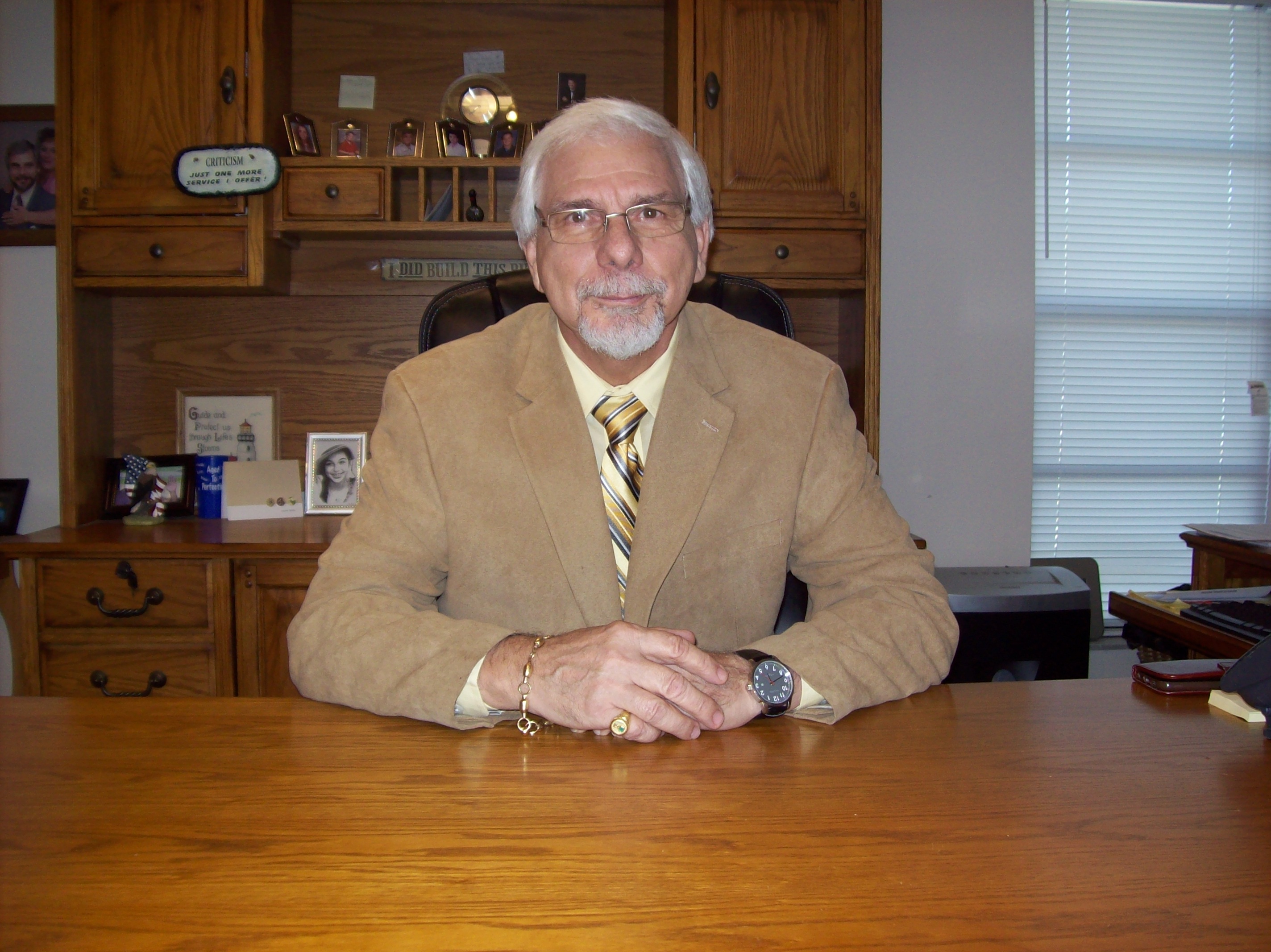 Alron Enterprises, Inc.
Ronald Gallagher, EA
CEO/President
Alron's founder and CEO, Ronald Gallagher is an IRS Enrolled Agent, authorized to practice before the Internal Revenue Service. Ron has been preparing tax returns and representing individuals and business clients before the Internal Revenue Service for over 30 years. Ron's expertise and his firm's hands-on tax experiences has demonstrated unique and professional abilities that support their credentials with all aspects of Federal, State and local tax related matters, resolutions and representation.
Ron has been the Chief Operation Officer of Alron, since 1987 with company oversight and commitment to cost-effective business management and quality tax and business assistance, preparation and representation.

He is an experienced executive specializing in small business operations and business taxation coupled with strategic tax planning where he demonstrates, over and over, the ability to deliver business objectives and tax orientated critical results.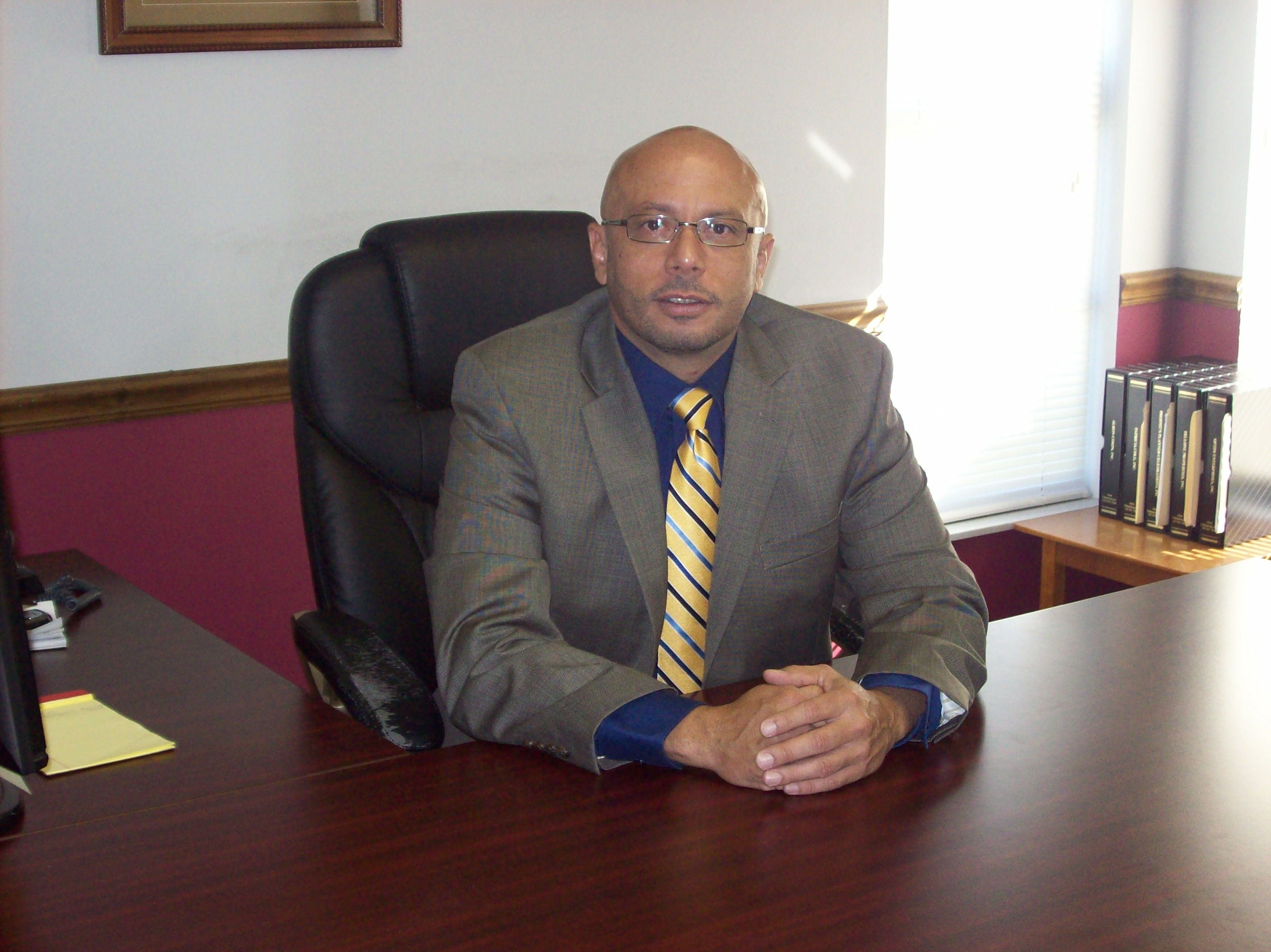 Ramon "Ray" Santos
Alron Enterprises, Inc.
Chief Operations Officer
Ray is one of Alron Enterprises, Inc. most valued employees. Among other fidicuary titles, Ray holds the position of Office Manager. He adds professional tax, bookkeeping, administration, and corporate strengths to the entity's services and products. While supervisng the firms business activities, Ray renders client dedication, responsibility and high quality customer care and problem resolution. He strives to promote client snynergy and is always focused on client needs and objectives.
Ramon@alronadmin.com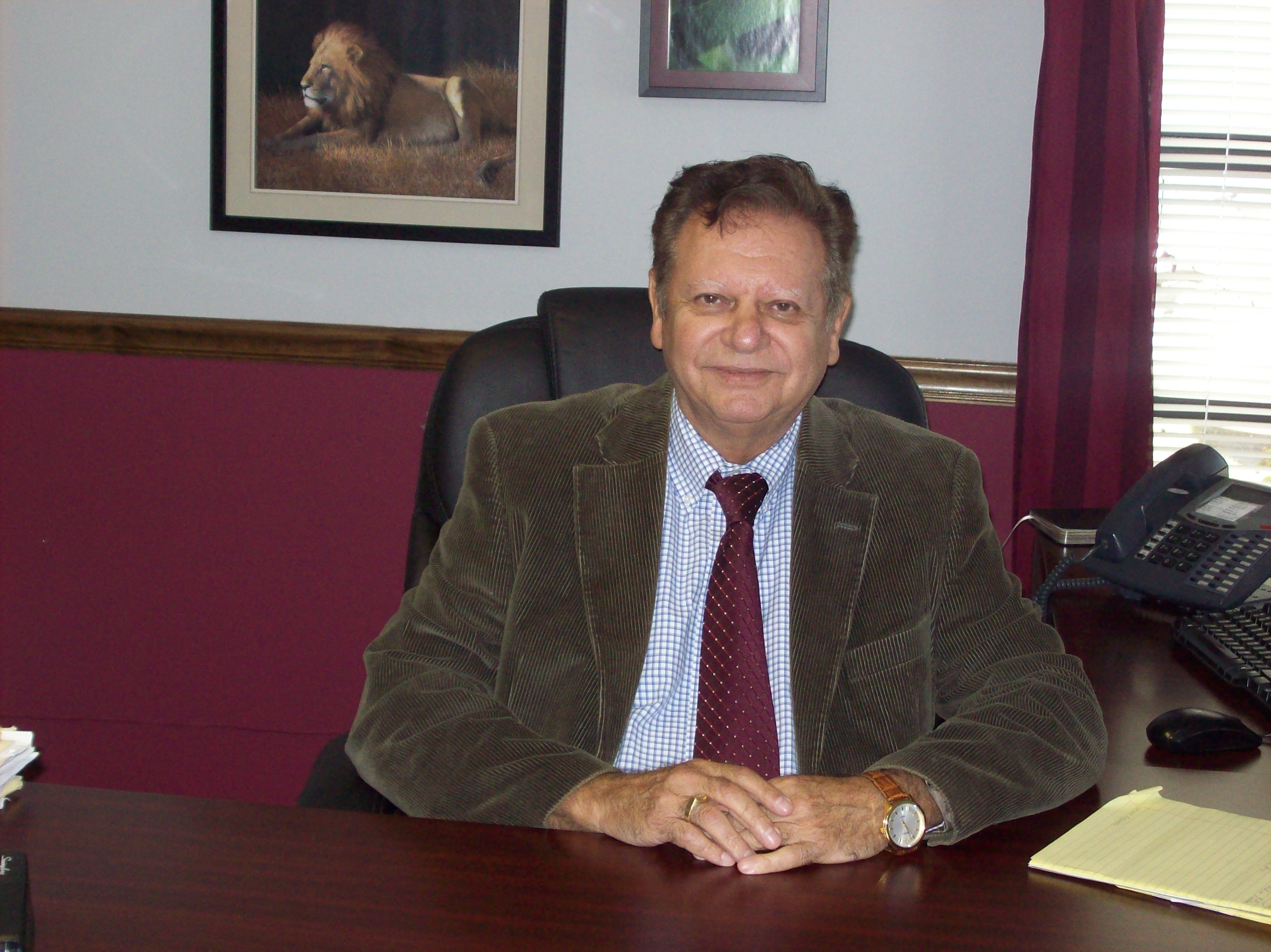 Professor Gene Natale
Alron Admin, Inc.
VP of Operations
Gene holds a graduate JD degree from New York Law School and has taught Criminal Justice, Paralegal Studies, Business Law, Accounting and has earned the title of Professor. He has also held the position as Program Director of MBA Programs with Brevard Colleges and Universities. His internship as an Assistant United States. Attorney and his experiences as a New York City Assistant District attorney brings years of competent, investigative and law knowledge to Alron Enterprises.
gene@alronadmin.com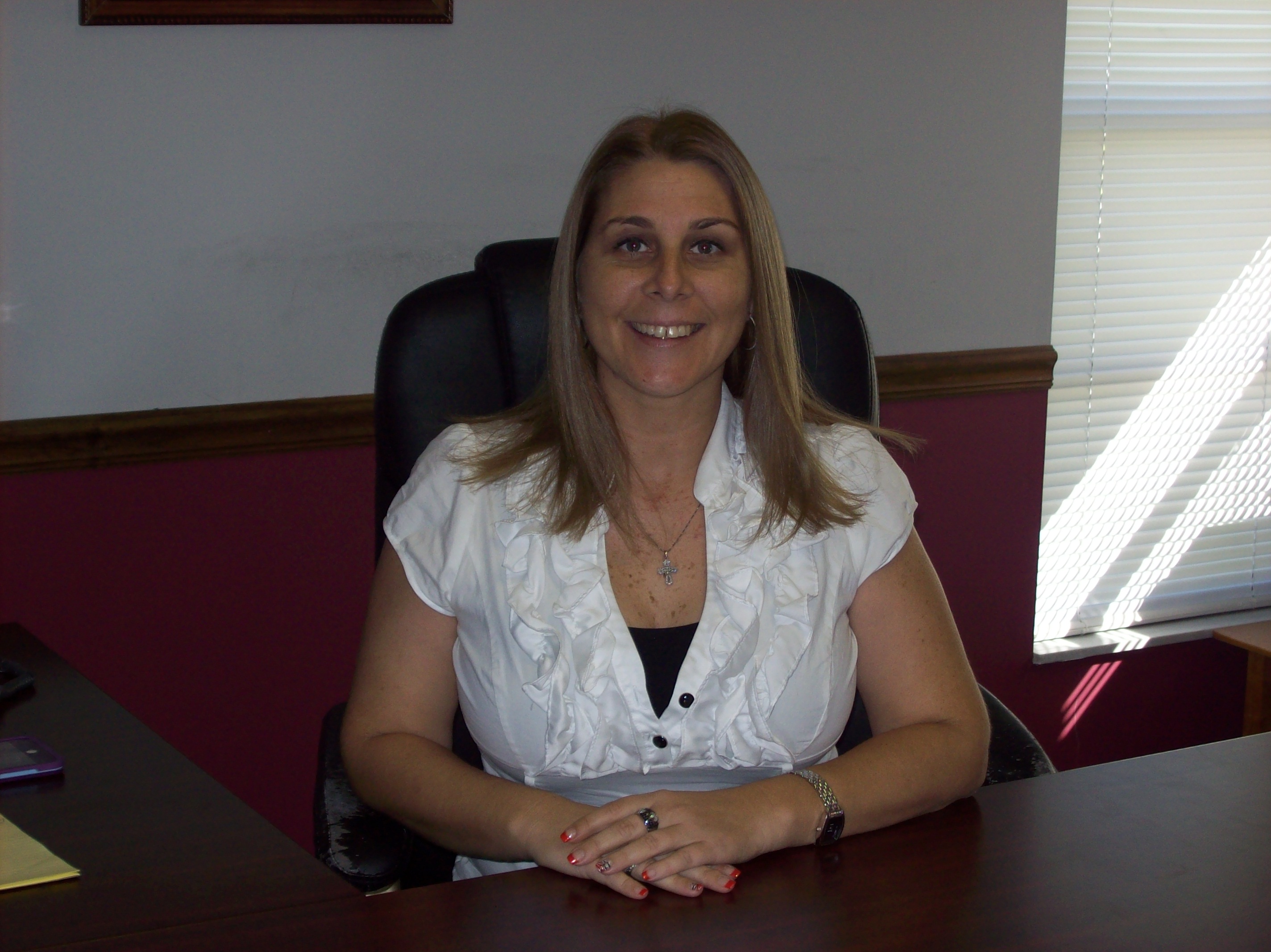 Patricia "Trisha" Gallagher
Alron Bookkeeping, Inc.
VP of Operations
Heading up the Bookkeeping Division, Trisha has spent the last twelve years as a bookkeeping specialist with experience and knowledge in the fields of taxation and corporate administration. She lends energy and quick turn around to the entire enterprise.
Trisha@alronbookkeeping.com
Aaron Slaogski
Alron Taxes, Inc.
VP of Operations
An ambitious individual who speaks with assertion and is very capable of expeditiously achieving taxpayer satisfaction. A twenty year resident of Brevard County who currently holds two Associate degrees. His emphasis is to shape his career in the tax field and in September 2016 he passed the IRS Enrolled Agent Exam.
aaron@alrontaxes.com
Nancy Hendry
Alron Admin, Inc.
Tax Specialsist
Nancy as been a resident of Palm Bay, Florida since 1991. She has worked for Alron Enterprises, Inc. since 2004 and currently specializes in foreign tax matters, non-profit organizations, 1031 "like kind" exchanges, local tangible taxes and state sale taxes.
Nancy@alronadmin.com
Vivian Gray
Alron Admin, Inc.
Admin Assistant
Vivian was born in Austria and raised in the United Kingdom. She has worked for Alron Enterprises, Inc. since 2007 and is responsible for the firms accounts payable and receivables. She is an accomplished tax preparer and data posting clerk.
vivian@alronadmin.com
Tomeka Harris
Alron Payroll, Inc.
VP Of Opperations
Tomeka has a Bachelor of Science degree with honors at Everest University. She is presently continuing her accounting studies with Northwestern University. Tomeka heads up the newly formed Alron Payroll, Inc. division with professionalism and organizational skills. She adds to her talents with a strong proficiency in bookkeeping and payroll setups and data input.
Tomeka@alronpayroll.com
Brandon Gallagher
Alron Admin, Inc.
Intern
Brandon is an advanced Senior student at Palm Bay High School launching his career in the professional field of accounting and taxation. His apprenticeship has gained him practical on hands experience with tax laws and procedures, accounting and business administration. Brandon adds support to the Alron Team with computer knowledge, IRS courier service and office administration chores.
Brandon at
alron1@aol.com
Jordan Bombriant
Alron Taxes, inc.
Tax Specialist
Jordan attended Bayside High School and is now enrolled in Eastern Florida State College. Her field of studies are Accounting and Business. Jordan has been Alron's front desk cordinator and she has on the job training with Alron Corps, Inc. furthering her knowledge and abilities with entity formations and taxation. Presently Jordan holds the position as a lead tax preparer with Alron Taxes, Inc. and has earned her title as a Registered Tax Preparer and tax specialist.
Jordan@AlronTaxes.com
Karen Hertzberg Alron Bookkeeping, Inc. Bookkeeping Specialist
Karen comes to us with over ten (10) years of experience in finance and accounting. She has proven her abilities to service Alron's bookkeeping clients expeditiously and accurately and can be relied on to solve those bookkeeping issues. Karen is also a registered tax preparer and payroll clerk.
Cheryl Williams
Alron Bookkeeping, Inc.
Bookkeeper
Cheryl experience includes audit and tax preparation experience. Her bookkeeping and payroll data background lets true professionism to Alron Bookkeeping, Inc. with her abilities to provide monthly and quarterly financial statements and reports.
You can contact Cheryl at
alronbookkeeping@aol.com
Diamond Rodriguez
Alron Admin, Inc.
Admin Assistant
Diamond is one of our new employees. She's pleasant and personal in handling Alron Enterprises, Inc. swichboard and front desk activities and profiencently coordinates all of our entities scheduling and appointments. Diamond is working toward her credencials as a registered tax preparer with on the job training and taking online tax courses.
Diamond at
alron1@aol.com
David "Eric" Mannes
Alron Corps. Inc.
Business Specialist
Eric attended the University of Florida and holds a Bachelor's Degree in Management. He is computer literate and lends talent as Alron's marketing arm and coordinator for Alron's client connection desk. Presently, Eric is also a trainee with Alron Corps, Inc. and his academic abilities are being utilized and put to use with business entity formation and administration.