How To Avoid Common Internet Scams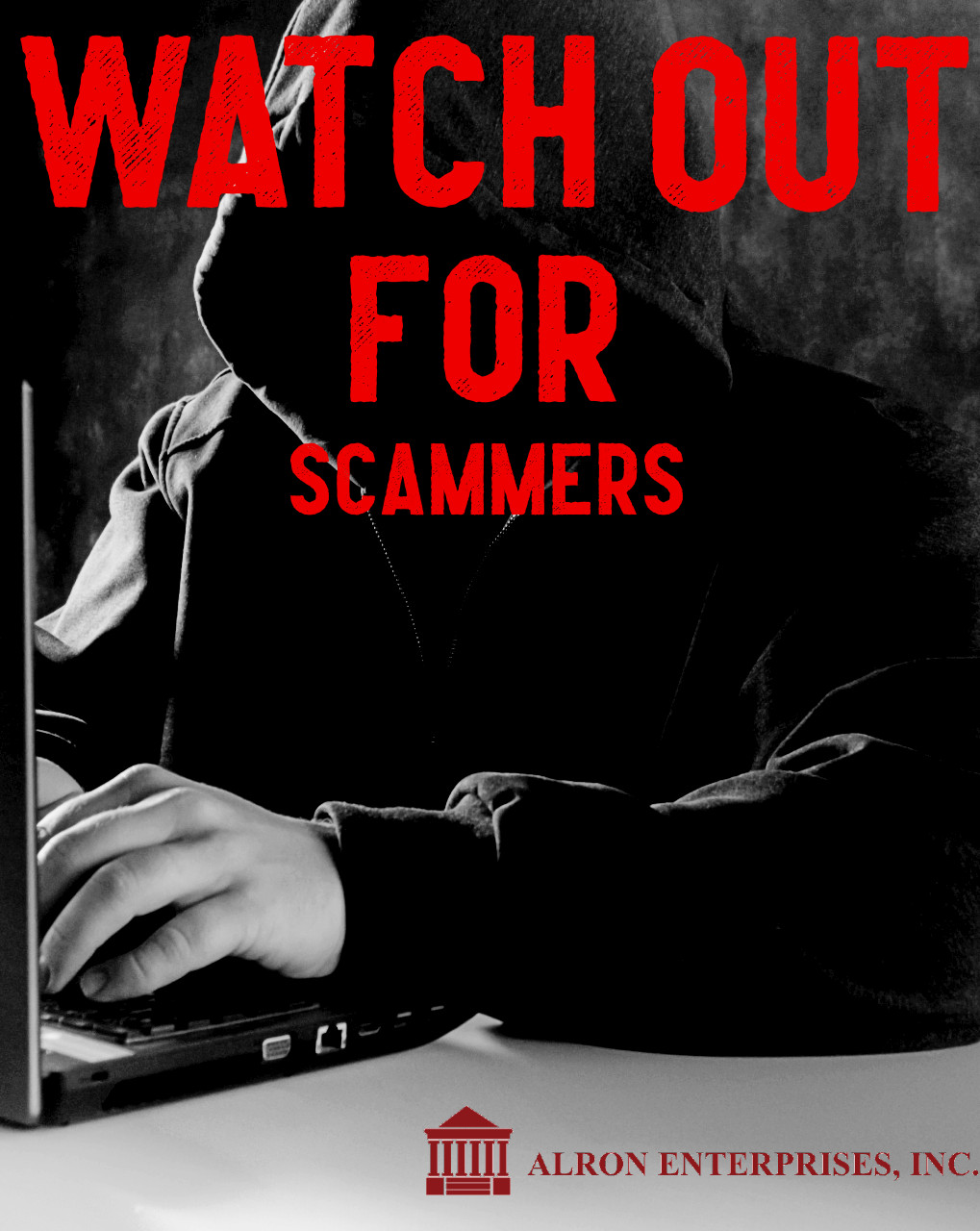 Your personal information is as valuable as gold. As we are approaching the holiday season, it is important to protect your information at all costs. This article will highlight how to avoid common internet scams.
 Block unwanted calls and messages.
Scammers are evolving their techniques and strategies to obtain your information. Whether through social media or directly on your phone, beware of messages that are unrequested or from people you do not know. Take steps to block unwanted calls and to filter unwanted messages.
Don't give out personal or financial information easily.
Legitimate organizations won't call, email, or text to ask for your personal information. It is always best to reach out to a representative of said organization or send an email to make sure that you are not being scammed. Avoid clicking links on emails or calling the phone number that sent you the text message.
Resist the pressure to act immediately.
Legitimate businesses will give you time to make a decision. Most scammers like to put pressure on you to pay or give them your personal information right away.
Know how scammers tell you to pay.
A tell-tale sign that you are being scammed is if the person on the other end of the line requires you to pay by gift card or by using a money transfer service (Western Union, MoneyGram, etc…)
Stop and talk to someone you trust.
Before you do anything, consult a friend, a financial advisor, a family member or a neighbor and tell them what happened. Talking about it could help you realize it is a scam.
If you or someone you know were victims of a scam, make sure you report it to the Federal Trade Commission.