Tax Day Extended to May 17.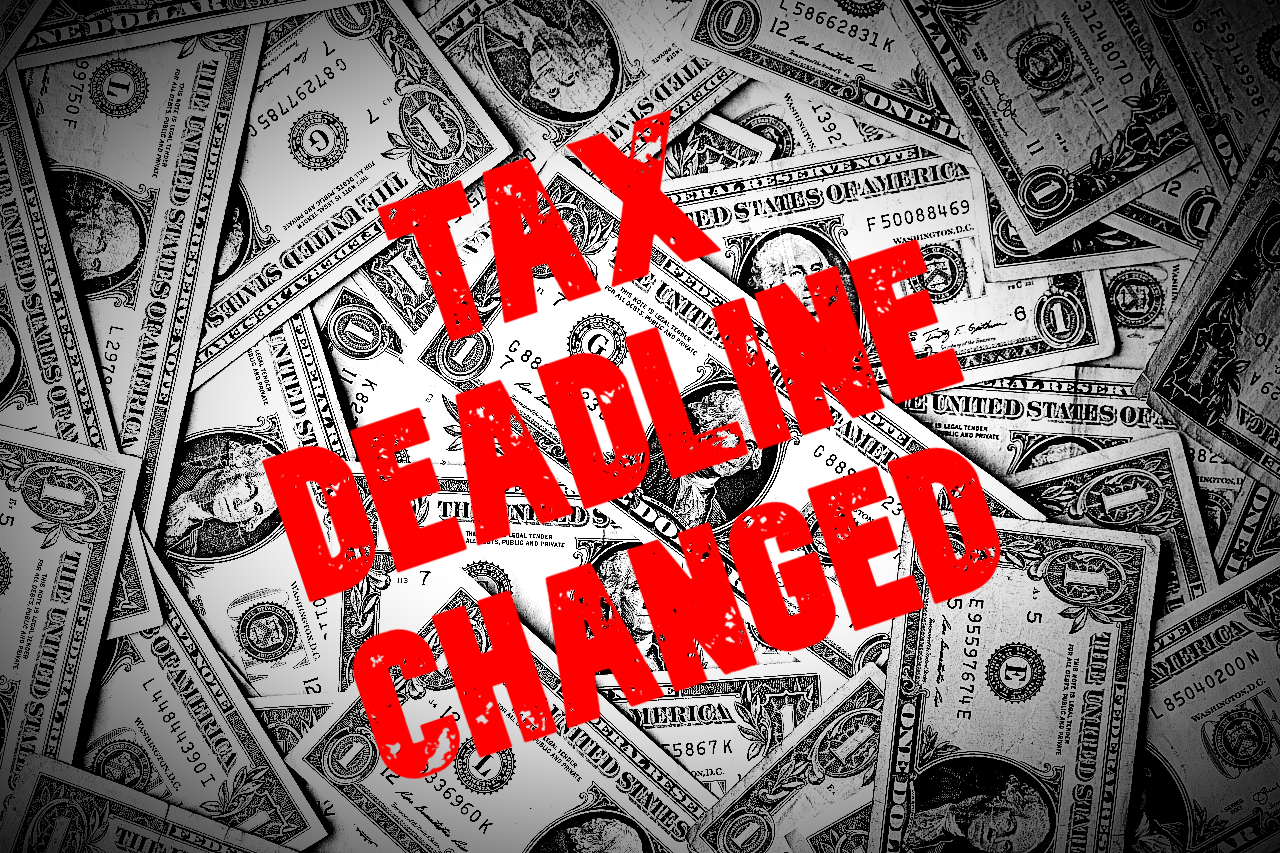 Effective March 17, 2021, the Internal Revenue Service and the Treasury Department automatically extended the federal income tax filing due date for individuals from April 15, 2021 to May 17, 2021. Taxpayers do not need to file any forms or call the IRS to qualify for this automatic extension.
With Tax Day now on May 17th, Individual taxpayers will not start facing penalties, regardless of the amount owed, until May 17, 2021. This includes individuals who pay self-employment tax. Should individuals require additional time to file, they can request a filing extension until Oct. 15. Estimated tax payments are still due on April 15, 2021.
"This continues to be a tough time for many people, and the IRS wants to continue to do everything possible to help taxpayers navigate the unusual circumstances related to the pandemic, while also working on important tax administration responsibilities," said IRS Commissioner Chuck Rettig.
For more information, visit IRS.