The American Rescue Plan Act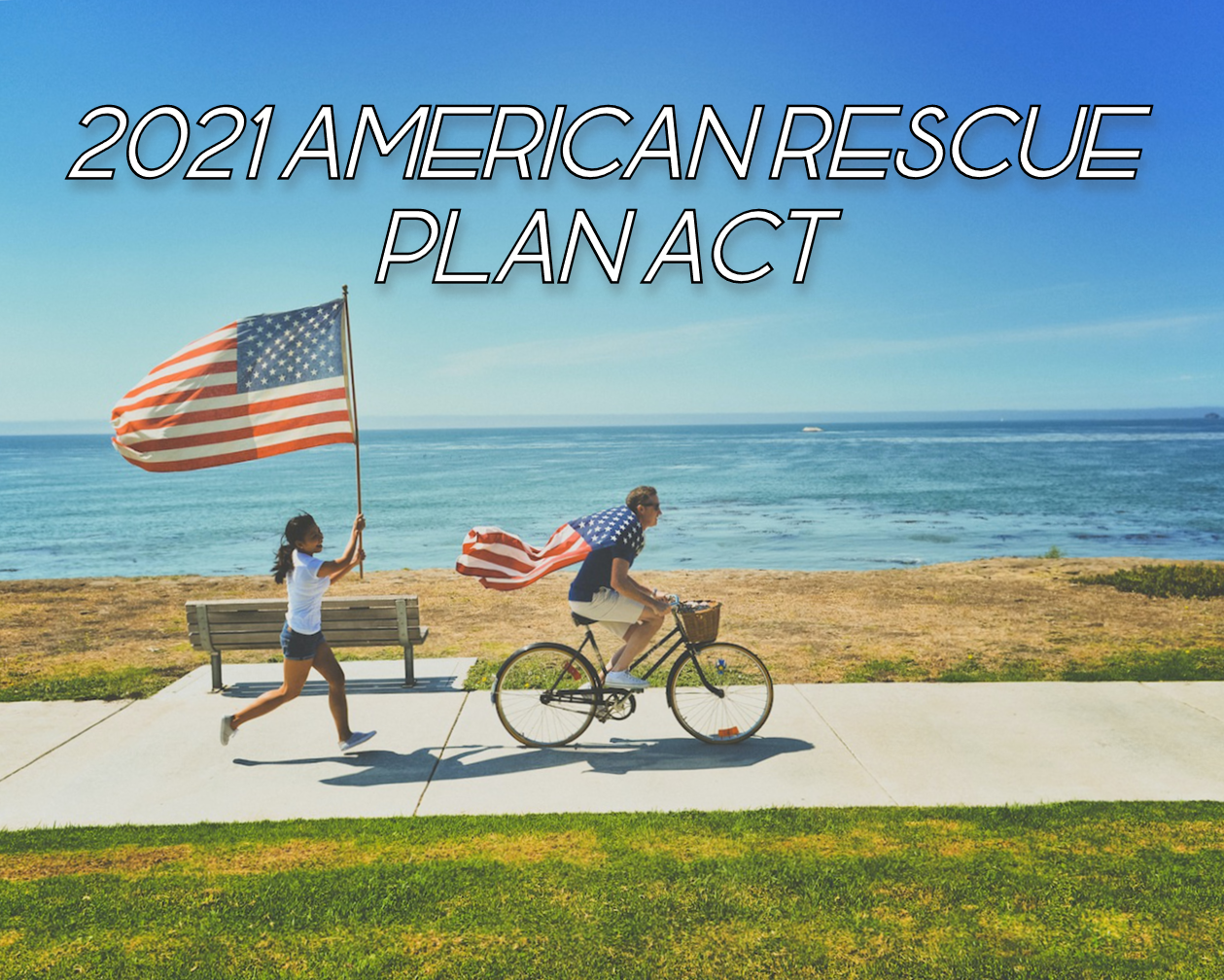 On Thursday, March 11, 2021, President Joe Biden signed into law a coronavirus relief package, the third of its kind. The gargantuan $1.9 trillion relief package known as the American Rescue Plan Act of 2021 will aim to boost the US economy.
Direct Deposits
Individuals earning up to $75,000 and couples earning up to $150,000 will receive the full payments of $1400 and 2800$ respectively, along with $1,400 for each qualifying dependent, including adult dependents.
However, if your income is at or above the following amounts, you will not receive a stimulus check.
Single filers: $ 80,000
Married Filing Jointly: $ 160,000
Head of Household: $ 120,000
Child Tax Credit
Under the American Rescue Plan, families will now receive $3,000 per year, distributed monthly, for every child aged 6 to 17 and $3,600 per year for every child under age 6. This would amount to a $250 to $300 check every month, to help families all year-round.
Couples earning up to $150,000 and single parents earning up to $112,500 per year will be eligible to receive the Child Tax Credit. Even families that currently owe money in taxes will receive the benefit.
PPP modifications
According to NPR: "The bill includes $7.25 billion in new money for the small-business loan program known as PPP and will allow more nonprofits to apply, including groups that engage in advocacy and some limited lobbying. It also allows larger nonprofits to be eligible".
Unemployment Benefits
Under this bill, the existing 300$ weekly unemployment benefit will be maintained until September 6. The first $10,200 in unemployment payments will made nontaxable for households earning less than $150,000.
Have you received your stimulus check? If not, you can find out when you might receive it by visiting
Unsure if your refund has been accepted? Check your refund status by visiting