Are You Thinking About Incorporating?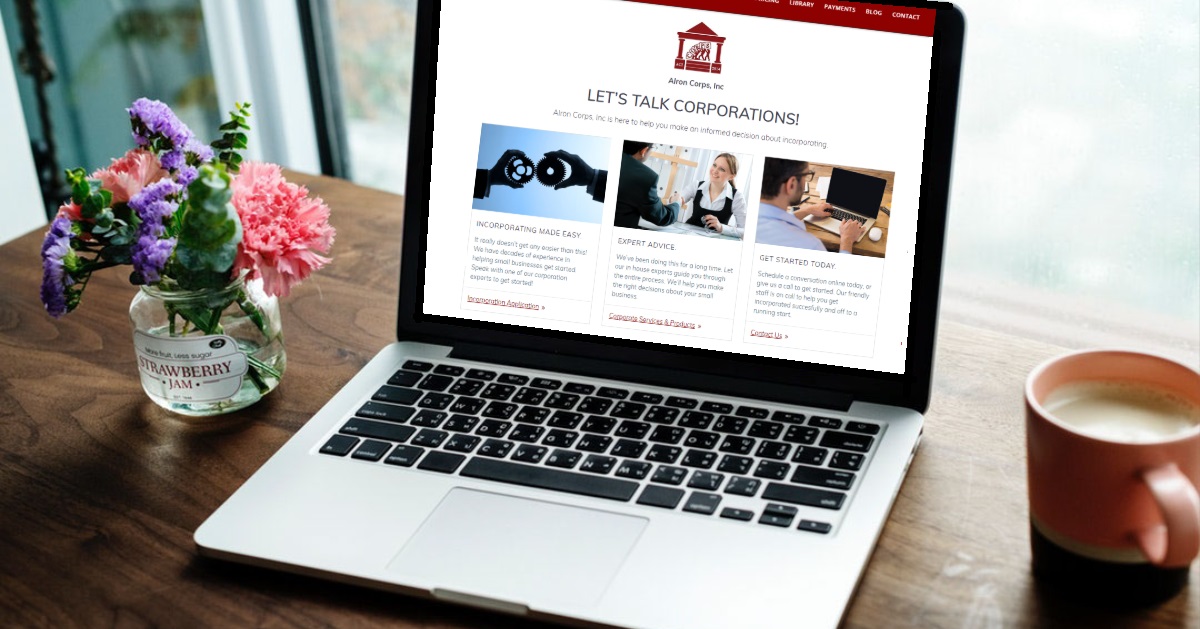 Congratulations on your new corporation!
Congratulations to "Your Floor To Ceiling Shop, Inc.," and welcome aboard as a new Florida corporation. Alron wishes your new corporate venture great success! If you're ever in the need of flooring or cabinet services please don't hesitate to reach out to Cheryl and the "Your Floor To Ceiling Shop, Inc." team.
Forming A Corporation
It may sound intimidating, especially if you have no idea where to start, however forming a corporation is not as difficult as you might think. Essentially, you'll need to:
File Articles of Incorporation.

Apply for and receive a Federal Employer Identification Number.

Prepare a Corporate Book and supporting documents.

File local tax receipts or licenses and permits, as may be required.

Open a business bank account.
When you work with Alron, we'll ensure the required documents are properly prepared and filed, and in the correct order. We pay the appropriate filing fees on your behalf and ensure you don't miss any crucial details, such as timely electing S Status (if forming an S Corporation). Sure, it doesn't take a rocket scientist to figure out the paperwork, but you do need to pay attention to the details. As the saying goes, the devil is in the details, and here at Alron we eliminate that devil for you.
Contact Brevard County's Entity Specialist!
Alron Corps, Inc., a subsidiary of Alron Enterprises, Inc., specializes in providing small businesses the highest quality expert assistance in entity formations and business support. If you're looking for professional assistance, Alron Enterprises, Inc. has your back. It's our goal to provide you with effortless business experience so you can focus on what matters most – growing your business. Give us a call at 321.951.7626, or contact us here. We want to be part of your team!