Attend This Caribbean Tax Forum and You Could Win $1,000…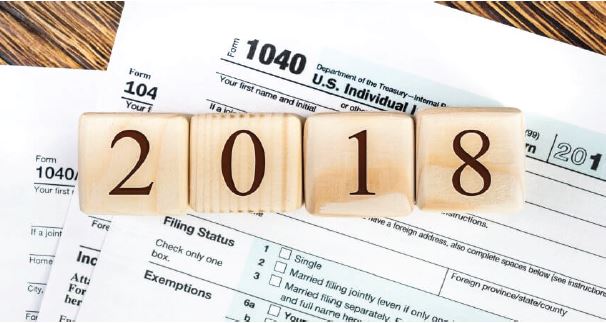 The Alron Team is setting sail and we're discussing everything you need to know about the 2018 Tax Reform.
If you're an individual who wants to know about the 2018 Tax Cuts And Jobs Act Reform, or how it affects your small business, this forum is the must-attend event of the year.
Who said you can't mix business with pleasure? Join the Alron Team aboard the Paradise Cruise Ship "The Grand Classica" from September 24 to the 26, 2018 for a two night cruise to Grand Bahama Island.
Alron Enterprises, Inc., with their taxation and business specialty subsidiary corporations, are sailing with their business partners to bring you the scoop on all the new business and individual federal tax changes that came into effect with the 2018 Tax Cuts and Jobs Act Tax Reform. If you are interested in tax savings with some creative tax strategies, and learning about the new laws, their tax advantages, and how to avoid and protect yourself from their disadvantages, you should sail with us.
Door Prizes, Cocktail Parties & More!
Alron Enterprises, Inc. is sponsoring this informative business forum to cruise the high seas with waves of tax creativity, while surfing tax savings methods and diving into newly created tax tips and tricks.
$1,000 raffle drawing, door prizes, hosted cocktail party, drinks on Alron, all inclusive dinners, shows, cabin, port costs, tips and fees with just plain Caribbean: "Yah making me tax crazy, mann" fun…
The big question of course: "Can you write this Tax Forum off your personal or business income tax?" The answer is Yes! Let us show you how. 
We hope to see you there!
Forum Ticket Inclusive of Cruise: $350.00 Per Person
RSVP by August 5, 2018 with a $100 Deposit Required
MANDATES DOUBLE OCCUPANCY PER CABIN