The Importance of Tax Planning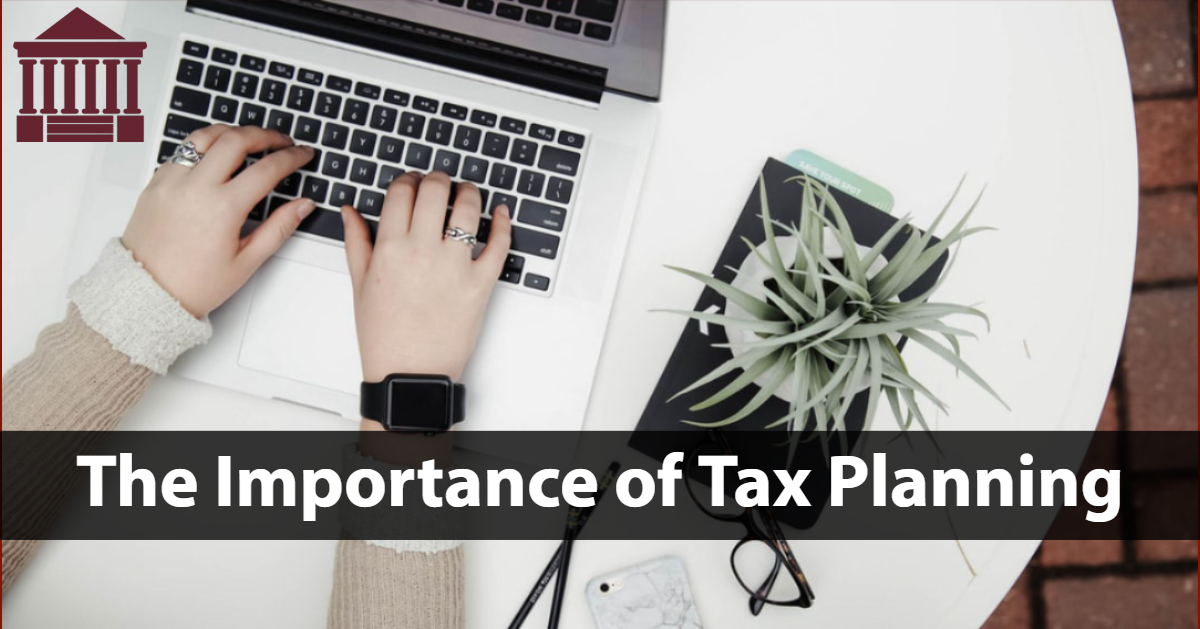 Don't Let Taxes Sneak Up You
They say that the only guarantees in life are death and taxes.
If that's the case, then why is it so many people wait until the last minute to start thinking about their taxes?
Preparing for tax time throughout the year is the best way to make sure that you can have an efficient and accurate filing when April 15th rolls around. By keeping track of important information and holding onto key receipts and records, you will make life so much easier for yourself and your accountant.
Set Yourself Up for a Maximum Return
The best motivator to prep ahead of time for tax season is knowing that doing so can help you secure the best return possible for yourself. When you're not prepared, taxes can seem like a bit of a gamble. Maybe you'll owe money or perhaps you'll be refunded with a big check. Don't leave it up to chance. Understanding your finances, expenses and deductions in advance will give you peace of mind when it's time to file. Meeting with a tax adviser before the new season begins is the best way to ensure that you'll be ready to manage future costs, rather than being caught off guard.
Procrastination Never Pays Off
Keep the upper hand by having a plan in place for your taxes all year long. If you wait until the last minute, you might miss important opportunities that could save you money by the end of the quarter. There's a lot that happens from one tax year to the next, especially if you're a busy small business owner. Rather than scrambling to compile everything last minute, do yourself and your accountant a favor by anticipating taxes before they happen. After all, you can't escape the requirement to file your taxes, no matter how much you procrastinate. Better to expect it than to act like it's come as a surprise.
Get help from our Tax Professionals
Work with one of our professionals here at Alron Taxes, Inc., a wholly owned subsidiary of Alron Enterprises, Inc. Alron Taxes, Inc. specializes in providing taxpayers the highest quality, expert assistance with tax preparation services. We'll make sure you receive every possible tax benefit and maximize your tax savings. Give us a call at 321-951-7626 or contact us here. We look forward to working with you!